Whether for online yoga classes or in person, Lorraine's yoga and teaching get lots of praise. Here's a selection.
Lorraine is an enthusiastic and attentive teacher with a gentle and respectful approach – she works with you to develop at a pace you are comfortable with, and advocates being kind to your body and not force yourself into positions.
Lorraine's great passion and knowledge of Yoga has inspired me, over time I have improved my postures and learned more about pranayama, chakras and yoga philosophy in her classes.
I attend the small group sessions in Lorraine's home studio, there is always a relaxed and happy mood, and the coaching and options Lorraine gives makes it feel like I'm having 1 to 1 tuition. That suits me where I am in my yoga practice, and I come away knowing I have worked well and feel great.
I was pleased with the way this came online on time. This was a yoga practice with Lorraine Jaye which was very good.
Very lucky to have such a great local facility. Small classes in a homely environment delivered in a  sensitive empathetic way.
Thanks Lorraine
Worked hard without even realising it and so relaxing. Excellent Yoga practice.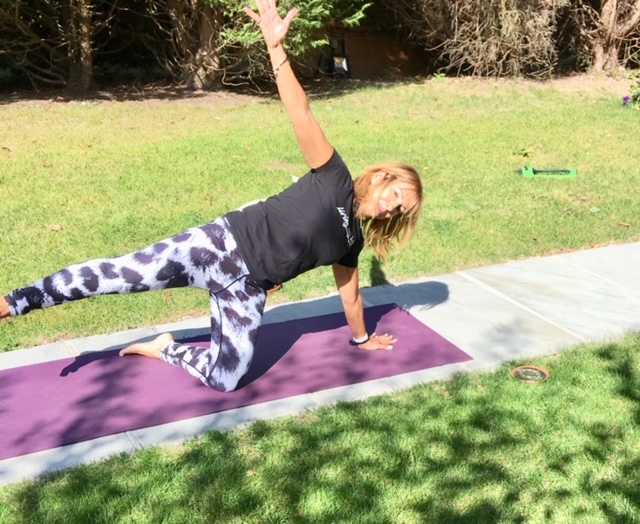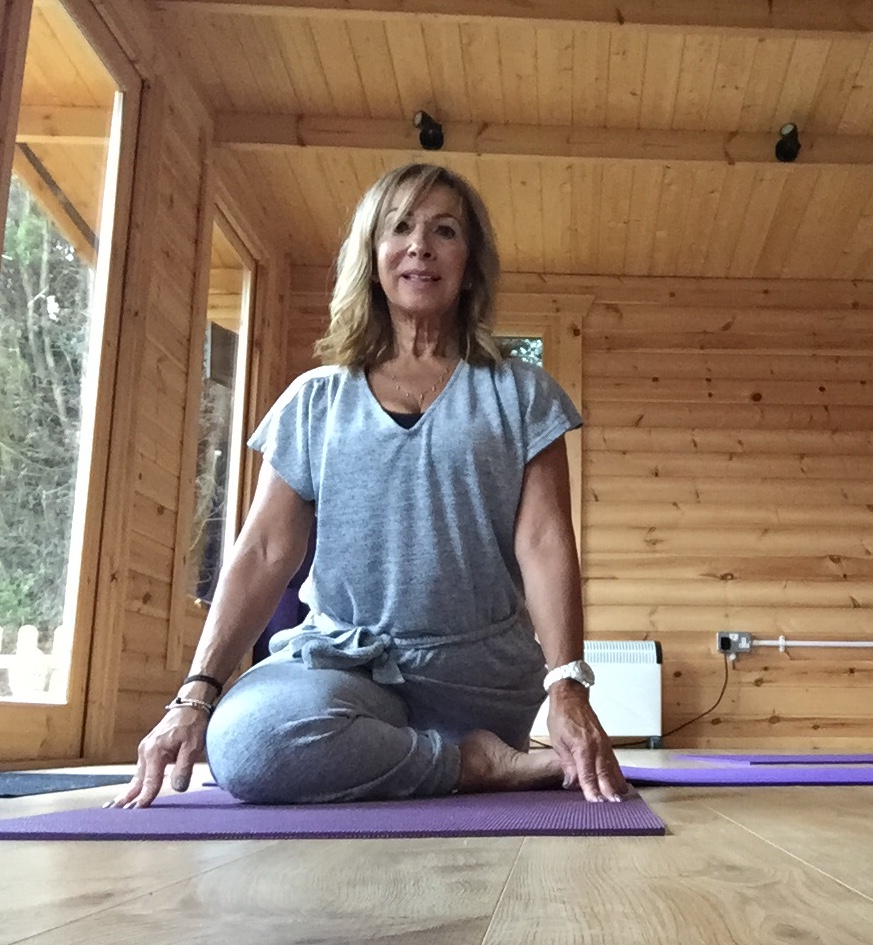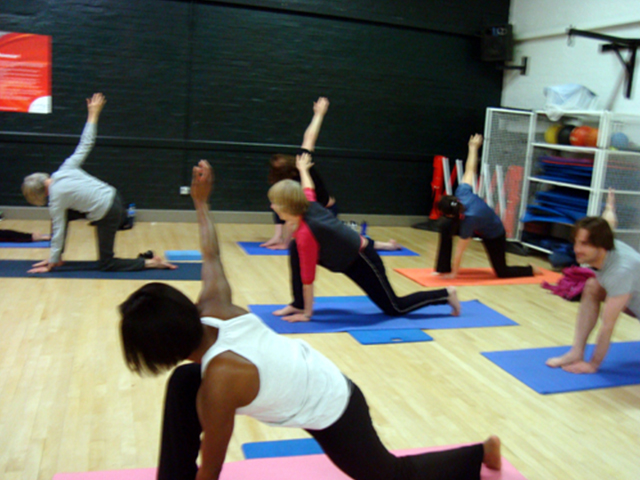 Great class! Felt very relaxed. Will definitely continue with this relaxing yoga class. Lorraine is an amazing teacher and love the way she introduces chanting and explains the benefits of some of the yoga poses.
A Good start to Yoga. I have found being taught by Lorraine a satisfying experience, she has a very relaxed way about her! Being a dog lover myself, I like to see Patch getting involved!
Easy to sign up and access!
YogaLorraine excellent class Yin Yoga in the evening promoting deep sleep.
Lorraine is a wonderful Yoga instructor. She is truly a natural talent. Lorraine's genuine nature is evident as she guides you on your Yoga journey. I leave her classes both relaxed and full of positive energy. She is everything you want in a Yoga instructor!
Lorraine's yoga and Pilates classes are so sensitive and easy to follow, she really cares about her student and you get so much out of her classes. She's got a great sense of humour too. I would 100% recommend Lorraine's yoga and Pilates classes, you won't be disappointed
Great! Easy to use app. Was able to do my Pilates on lockdown without a hitch 🙂
Excellent Pilates lesson with a great teacher. Brought some much needed exercise into my lockdown experience!
Lovely Yoga Session. Had a lovely yoga session. Lorraine shows us how to adjust the poses if injured and explains the benefits. She is inclusive and very positive- that's why I enjoy her classes. Thank you