Since lockdown began people have been loving the online yoga classes Lorraine has been running.
Some people are hesitant before they try online classes for the first time (I'll be honest, so was I); but the reality is that they work really well.
Yoga, from the comfort of your own home. Online yoga works extremely well, especially for the very relaxing Yin Yoga where you can simply stay in complete relaxation at the end of your class without having to move.
You'll be amazed at how Lorraine can help you and develop your yoga skills in your online class.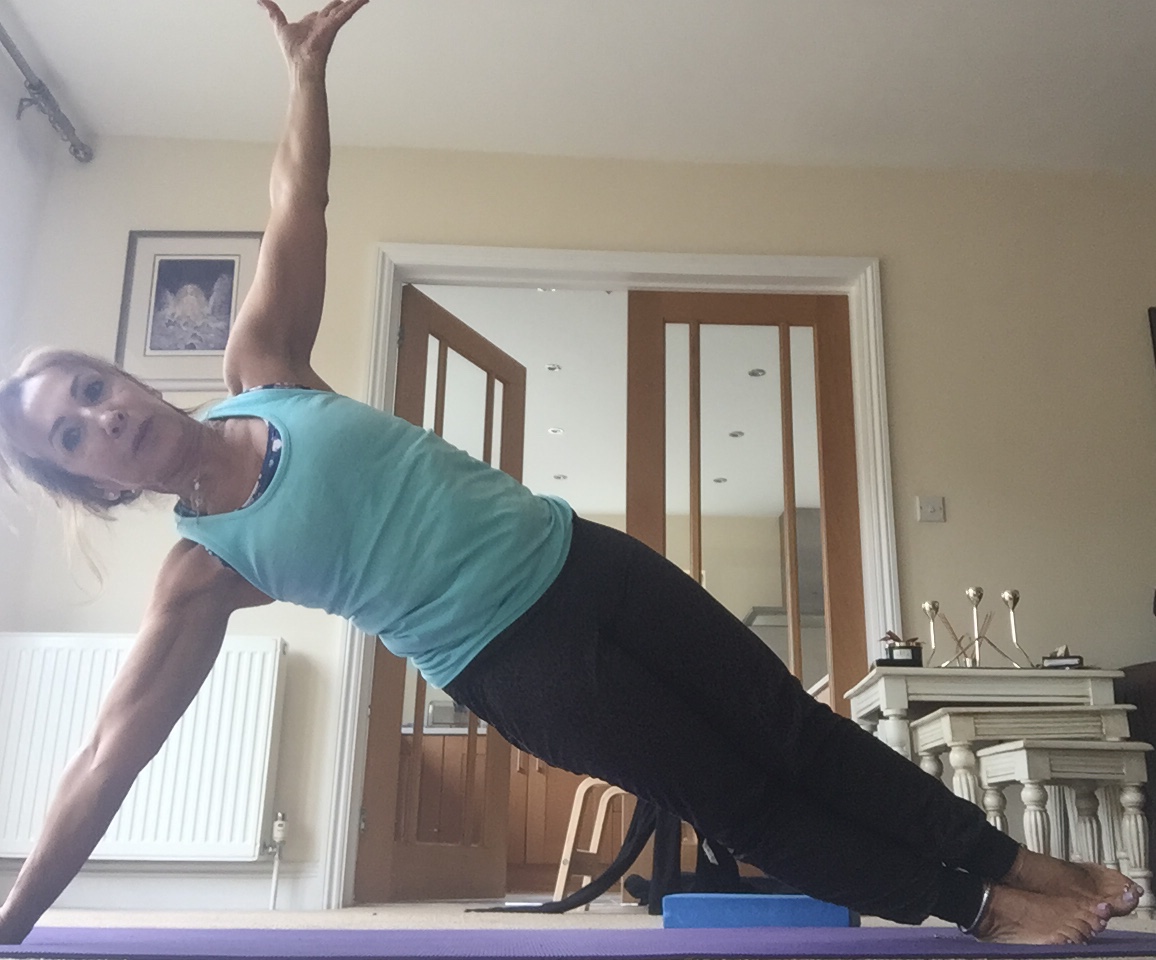 Great! Easy to use app. Was able to do my Pilates on lockdown without a hitch 🙂
Excellent Pilates lesson with a great teacher. Brought some much needed exercise into my lockdown experience!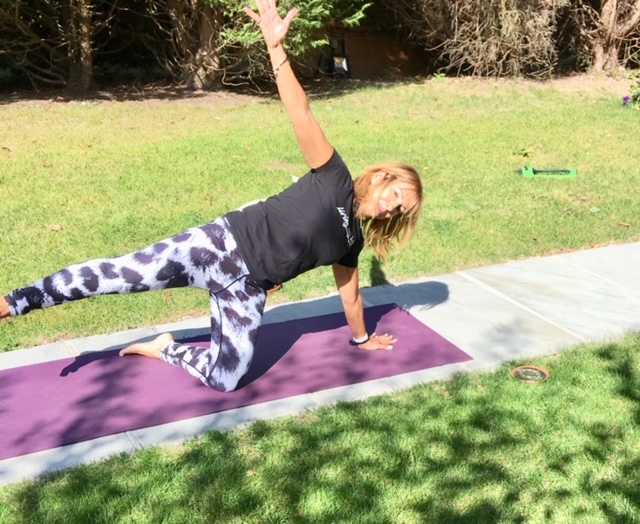 How does it work?
Once you've booked you will be sent a link to log in on zoom.
Set yourself up in a comfortable room with your laptop so you can see the screen and the camera can see you.
Click the link and you'll enter a waiting room allowing you to arrive early and set yourself up.
Lorraine will demonstrate the moves and talk you through them, then watch you to make sure you get it right and offer any more help you need.
At the end of a session you can stay in relaxation if you want to.