YogaLorraine, Lorraine Jay
Dynamic Yoga Teacher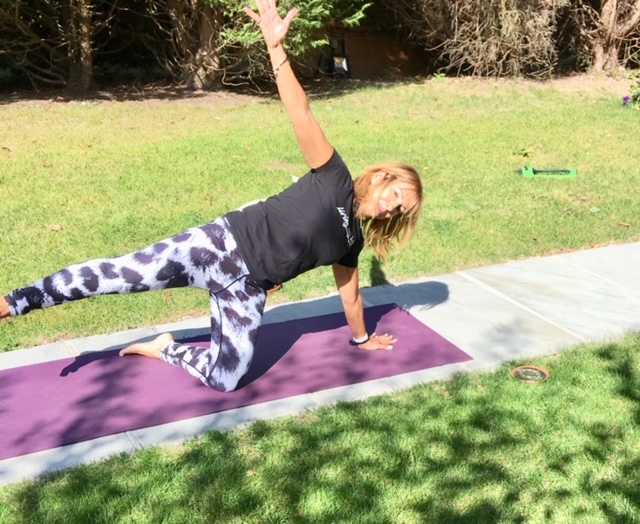 Lorraine began practising Yoga some years ago, perhaps not for the right reasons at that time, but soon became aware of the amazing benefits that Yoga could bring to the body and mind.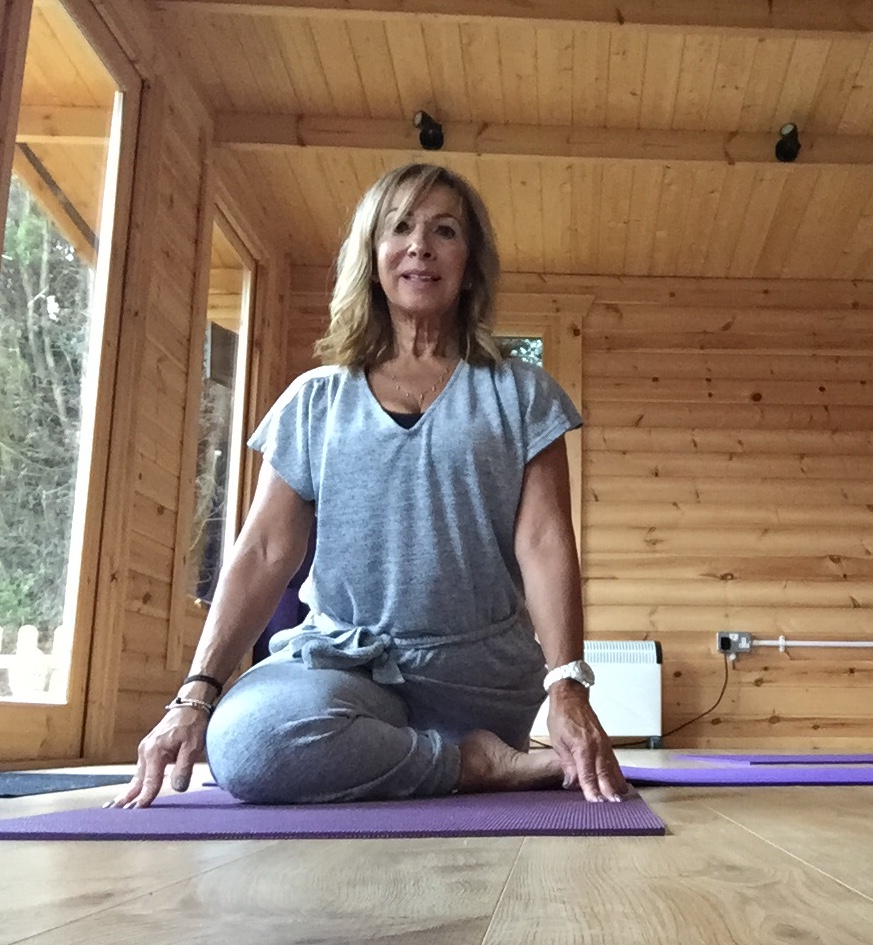 She decided to enrol in a teacher training course with Godfrey Devreaux at the Windfire School of Yoga, just to find a deeper understanding and nothing more.
Lorraine soon became inspired to pass on the wonderful teachings that she had learned to others and began to do this through running her own Yoga Classes and Workshops.
YOGA CLASSES • WORKSHOPS • ONE TO ONE SESSIONS
One to One Yoga sessions are advisable for rehabilitation after an operation or an accident.
Or ideal for some people who like to fit sessions around irregular working hours.
Possibly only needing a few sessions?
Private one to one Yoga sessions are available by appointment at a time to suit. Please enquire.  Prices vary.
Private sessions are completely tailor made but some people like to share with a friend or partner.
Lorraine is an enthusiastic and attentive teacher with a gentle and respectful approach – she works with you to develop at a pace you are comfortable with, and advocates being kind to your body and not force yourself into positions.